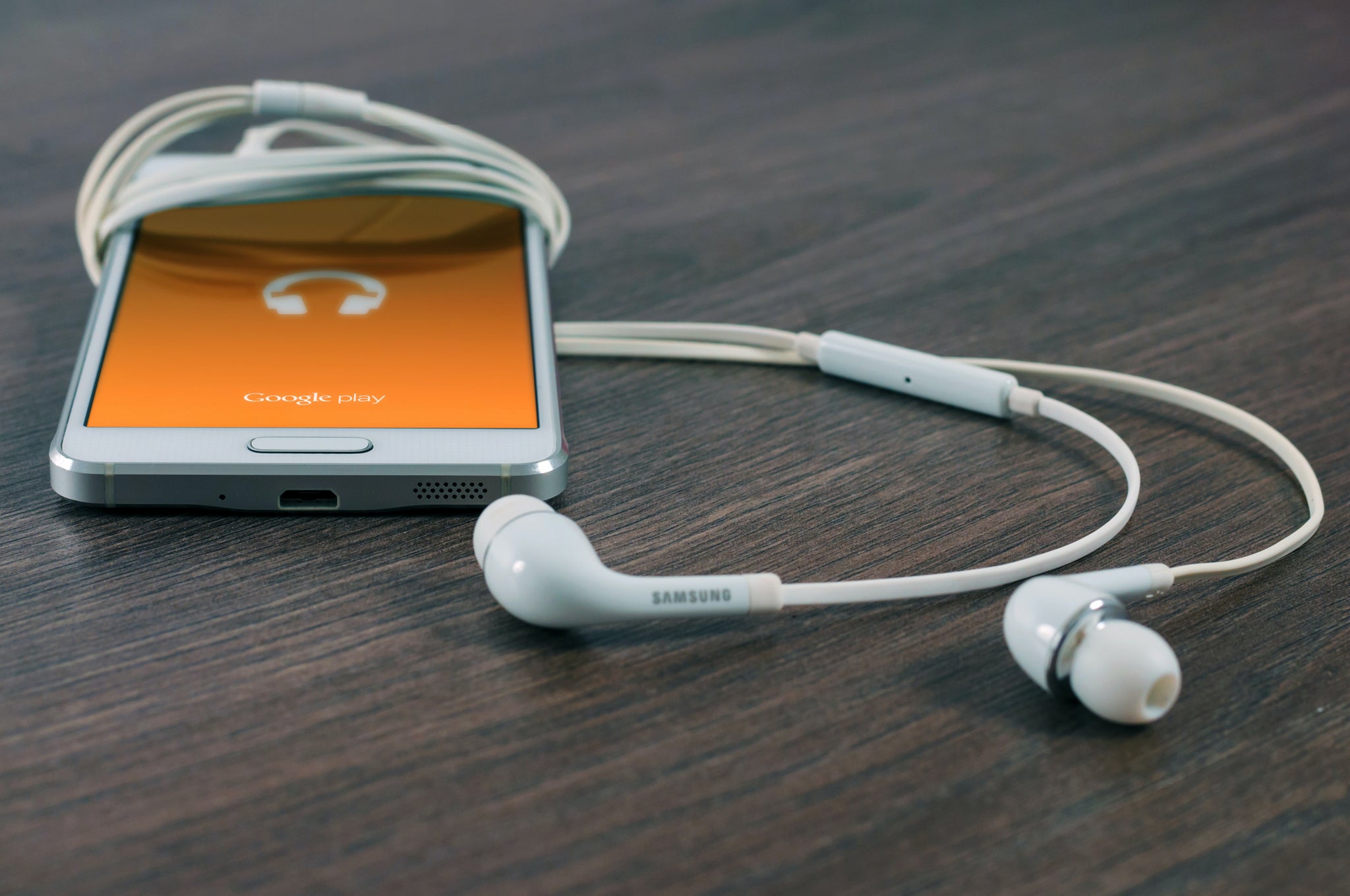 Episode 1 - A Conversation with Acoustic Threat Detection Partner ClearWorld & CEO, Larry Tittle
Here at Acoem, we know protecting people goes hand-in-hand with protecting the environment. That's why we've partnered with ClearWorld in our mission to create a safer world. ClearWorld is a leading renewable energy systems provider devoted to creating eco-friendly technologies.
We recently caught up with Larry Tittle, the Chief Executive Officer at ClearWorld. Listen to learn how ClearWorld is innovating outdoor lighting systems with solar LED technology, as well as how our technology can be integrated into ClearWorld's systems as part of our partnership.