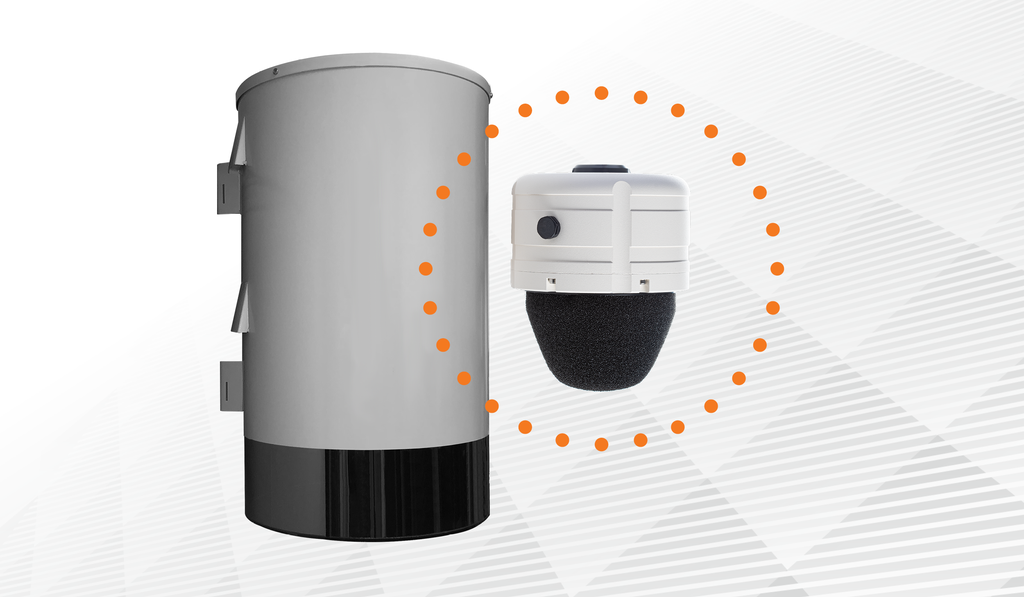 ATD Covert
Protect communal spaces discretely with ATD Covert.
Features
PTZ CAMERA
Single-lens cameras are available for simple security solutions.
MULTI-SENSOR CAMERA
Multi-sensor cameras are available for increased visibility.
INDOOR CAMERA
Secure people inside with indoor cameras.
LICENSE PLATE DETECTION
Allows you to capture crisp license plate photos day or night.
MOTION DETECTION
Enables the cameras to detect and locate motion, as well as communicate with each other when motion is detected.
THERMAL IMAGING
Heat maps identify areas of high activity.
ELEVATED VOICES
Can be detected in the event of screaming or yelling.
EXPLOSION DETECTION
Identifies the sound of explosives.
BROKEN GLASS DETECTION
Picks up on the sound of shattering glass.
Covert camera system & surveillance

First reponse

Substations

Cities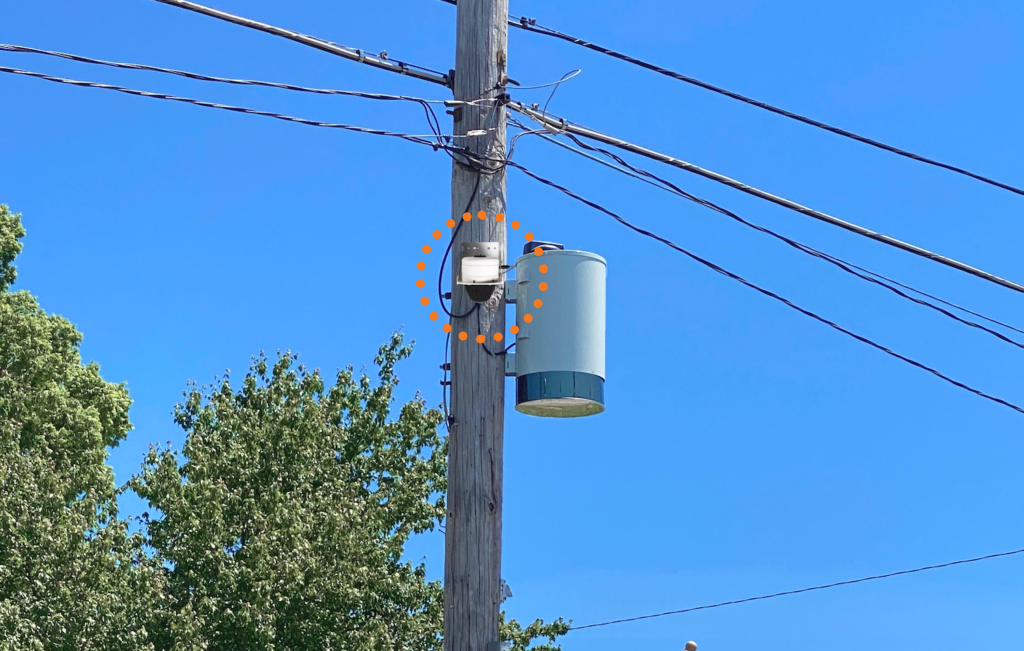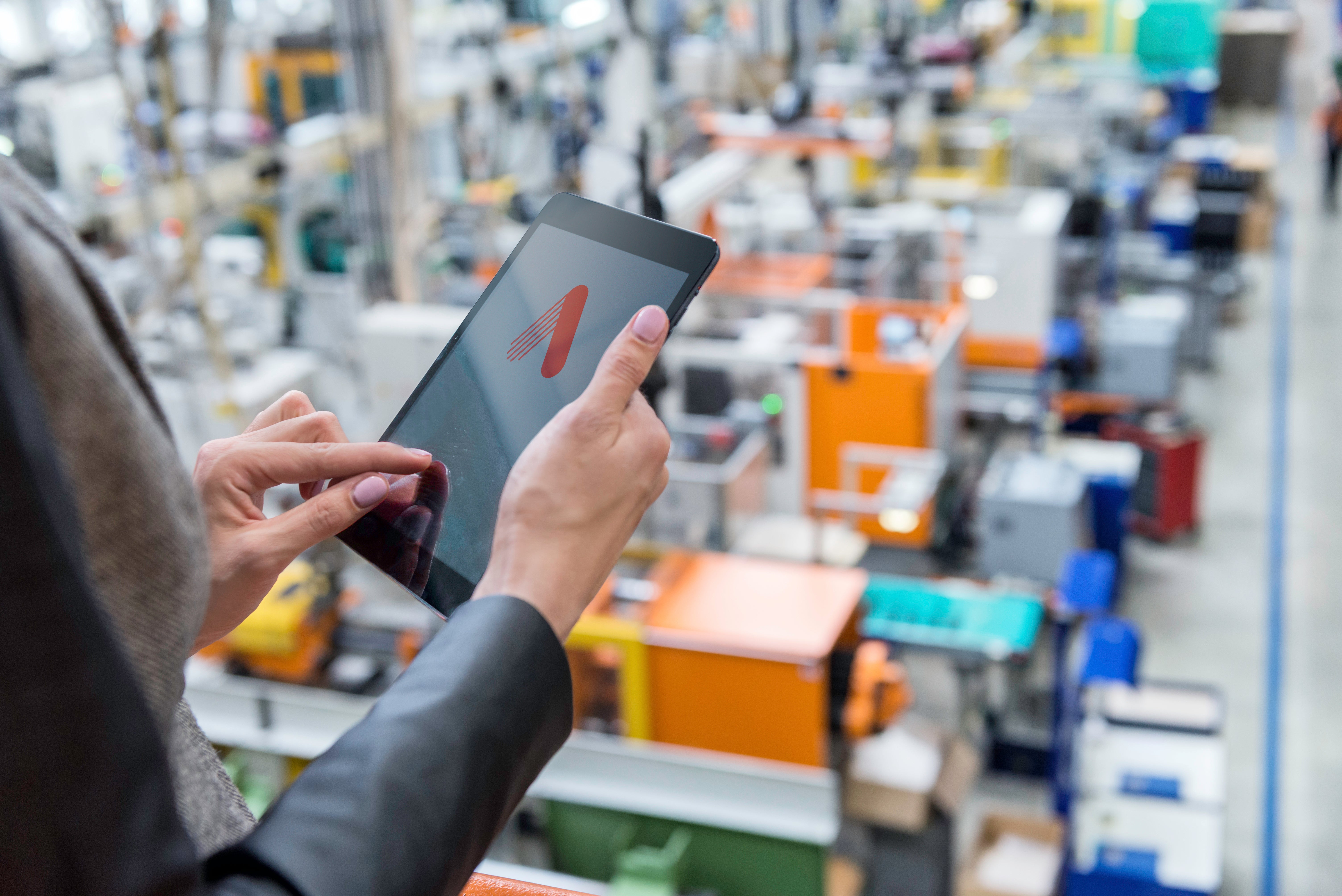 Connect with us
Contact us to learn more about our solutions, services, and training programs.