Learn about the American Society for Industrial Security International the (ASIS) organization responsible for holding GSX — the most trusted event for security management professionals worldwide.
Originally founded in 1955, ASIS officially changed its name to ASIS International to reflect their international expansion in 2002. ASIS International is the largest membership organization for security management professionals across the globe. With hundreds of chapters worldwide, ASIS is known as the authority for learning, networking, standards, research, and analysis within the securities realm. ASIS International ensures its constituents and the security community have access to the resources critical to safeguarding their community, property, and informational assets.
Learn more about the work ASIS International does at www.asisonline.org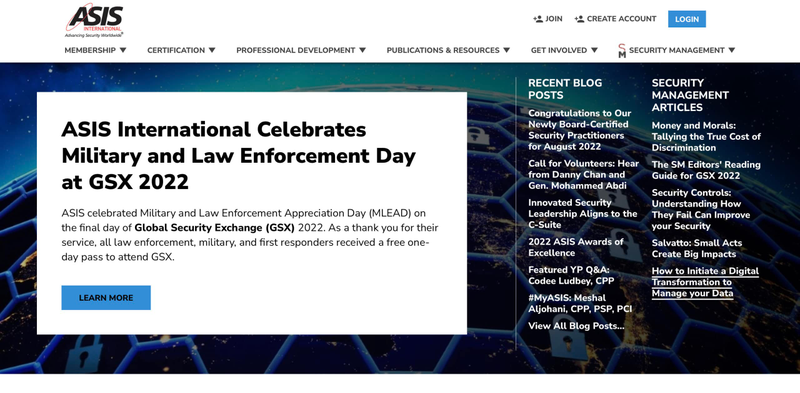 As of 2018, educational or networking events hosted by ASIS International have been referred to as the "Global Security Exchange." GSX meets annually to help fulfill the educational needs of the global security community, with in-person and digital experiences unlike any other in security management. ASIS International remains dedicated to expanding and enhancing security proficiency, best practices, and offers networking opportunities for security professionals across different disciplines.
Get access to the information & resources by visiting www.gsx.org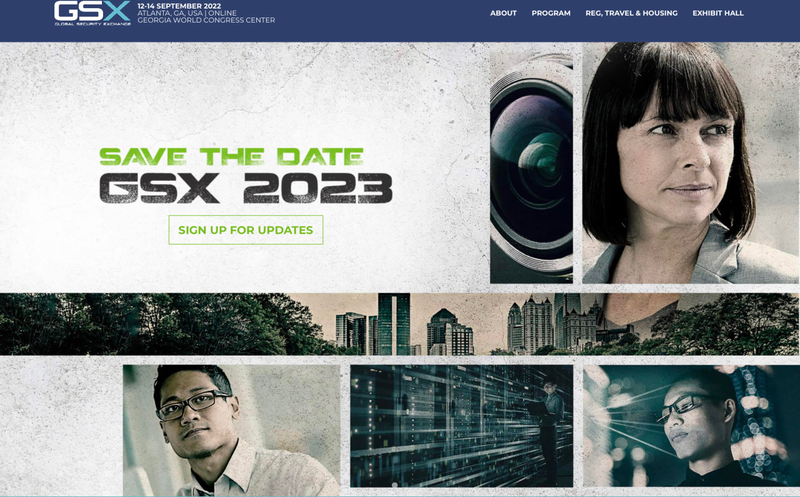 ASIS International members represent nearly every industry in public or private sectors of security organizations. Entry-level managers to CSOs, and CEOs, — security veterans to consultants. Also, if you are transitioning from law enforcement or the military, the ASIS International community is global, diverse, and here to help you with your professional goals along the way.
No other securities organization possesses the extensive array of educational opportunities, expertise, or experience — they offer a range of education programs, publications and events to enable security management professionals to thrive. ASIS International resources evolved from consultation with leading industry specialists, and their resources are developed to support security industry professionals at every stage in their careers.
"ASIS International seeks and maintains partnerships with public and private organizations around the world to provide critical opportunities for ASIS members to engage on the issues that most affect security professionals."
ASIS International's list: Building Partnerships for Security Professionals Worldwide.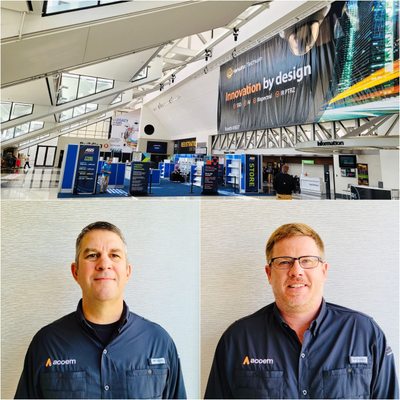 "It was a rare annual opportunity to connect with my colleagues at GSX 2022. Having been in the industry for several years, GSX gives me the opportunity to network with the security industry while representing Acoem and Acoustic Threat Detection. It's always an incredible experience to have the chance to meet with other professionals on this scale, answer questions about our product (ATD) and also to learn about new and emerging technologies." — Russ W. ATD Sales Director

"The GSX Atlanta conference was an outstanding learning experience about not only contemporary emerging technologies in the global security industry, but also just as importantly, minimizing risk. It is a rare opportunity to meet with that many like-minded professionals dedicated and involved in security monitoring." — Keith Epperson ATD Sales Team Member

"The Global Security Exchange 2022 in Atlanta, was my first GSX experience. I had a great time at the GSX meeting with dozens of our current integrators and technology partners. To see all the new technology offerings in the security world — how our Acoustic Threat Detection Technology can fit with these new offerings was enlightening. I'm really looking forward to the partnerships and the learning experience GSX will bring next year." — Mike Arnold ATD Sales Manager

Our team attended, learned a lot from similar, yet different security disciplines, and enjoyed the community at the Global Securities Exchange event in Atlanta this year. If you would like to learn more about what we do in the security management industry with our product, Acoustic Threat Detection (ATD) check out this overview blog post all about our advancements with our cutting edge acoustic sensor technology. See you at GSX in 2023!

!